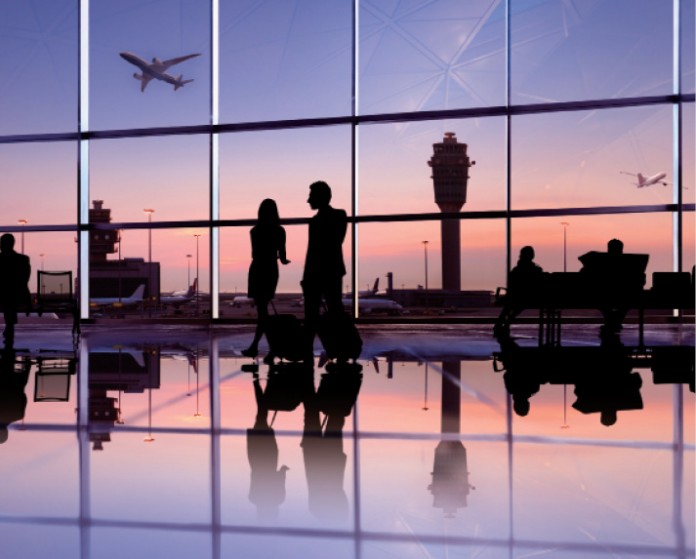 DSK Legal advised Zurich Airport, concessionaire for the airport of the same name, and its subsidiary, Yamuna International Airport, in the execution of a concession agreement for the development of a greenfield airport, Noida International Airport, to be located about 80 kilometres south of Delhi at Jewar, Gautam Buddh Nagar district, in Uttar Pradesh.
The agreement was signed on 7 October with Noida International Airport, a company jointly owned by the government of Uttar Pradesh, New Okhla Industrial Development Authority, Greater Noida Industrial Development Authority and Yamuna Expressway Industrial Development Authority. Noida International Airport does not appear to have used any external legal advisers.
Describing the signing of the agreement as a "momentous occasion", DSK Legal's managing partner Anand Desai told India Business Law Journal that the airport would be "a fantastic example of co-operation, and commitment of the Indian government, and a leading international private player".
DSK Legal's team included partners Harvinder Singh and Anuja Tiwari, principal associate Mallika Anand, senior associate Amoolya Khurana and associate Aman Raj.
The airport is to be built as a public-private partnership using the design-build-finance-operate-transfer project delivery method, with the concessionaire being entitled to charge a premium per passenger.
Estimated to cost ₹296.5 billion (US$4 billion), it is expected to ease passenger traffic at the Indira Gandhi International Airport in Delhi.
In an announcement made in November 2019, when Zurich Airport won the right to build and manage the airport in Noida under a 40-year concession, the company said the capital investments associated with the first phase were expected to total about CHF650 million (US$708 million). In 2017, the company sold its stake in the airport in Bengaluru, which it had been instrumental in developing.