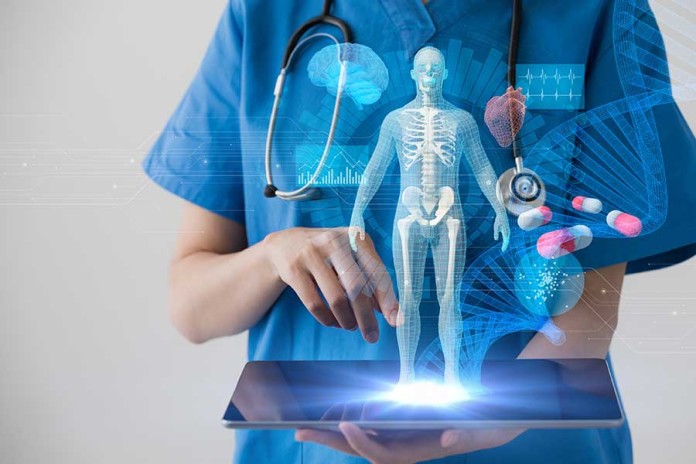 J Sagar Associates (JSA) advised New York Stock Exchange-listed DXC Technologies on the India leg of a US$5 billion sale of its US state and local health and human services business to Veritas Capital.
The deal was signed on 10 March and closed on 1 October. Sajai Singh, a partner at JSA who advised on the deal, told India Business Law Journal that it was "an amazing experience to work with teams, literally in every continent, working towards this deadline".
JSA's team also included partner Rakesh Warrier, senior associates Anup Kulkarni and Lakshmi Ramachandran, and associates A S Nagarjun and Archana Iyer.
The India transaction was valued at nearly US$22 million. According to Singh, "a fair part" of the workforce and business was in India and, as a result, "there were several aspects touching India, which needed to be woven together".
On the global transaction, Latham & Watkins advised DXC Technologies, and Schulte Roth & Zabel advised Veritas Capital. The Latham & Watkins team was led its New York partners Alexandra Kelly and Peter Harwich. The Schulte team was led by M&A and securities partner Richard Presutti.
The acquisition has resulted in the creation of Gainwell Technologies, a standalone company with more than 7,500 employees. IT and consulting services provider DXC Technologies intends to use proceeds from the sale to pay down its debt.