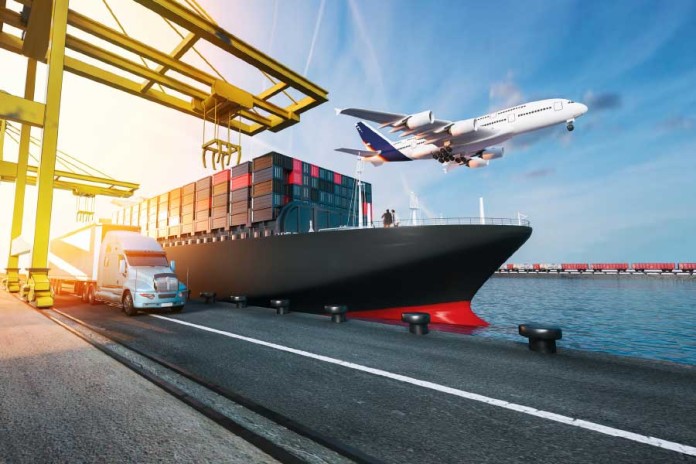 Baker McKenzie recently advised Thailand's State Enterprise Policy Office, the Ministry of Finance, and fund managers Krungthai Asset Management and MFC Asset Management on the establishment and IPO of THB45.7 billion (US$ 1.4 billion) of investment units in Thailand Future Fund (TFFIF).
The offering of units in the new fund, which began trading on the Stock Exchange of Thailand on 31 October, is the country's largest IPO since 2015.
Latham & Watkins represented the Expressway Authority of Thailand (EXAT), as asset owner and operator, in connection with the international purchase agreement relating to the IPO.
TFFIF is a closed-end infrastructure fund, established by the Thai government to invest in infrastructure assets developed by the state agencies of Thailand. EXAT is a state-owned enterprise established under the Ministry of Transport of Thailand, which developed, owns and operates the expressways generating the initial infrastructure assets in which TFFIF is investing.
The Baker team was led by partners Kitipong Urapeepatanapong, Komkrit Kietduriyakul and Theppachol Kosol from the Bangkok office, and principal Ashok Lalwani from Singapore member firm Baker McKenzie Wong & Leow. They were supported by Kowit Adireksombat (partner, Bangkok), Kyle Pilkington (local principal, Singapore), Panlapa Chai-aya, Termpong Prongdong and Caryn Ng.
The Baker team had lead responsibility for advising its clients on the fund and offering structure, legal and regulatory issues, communication with the regulators, and general transaction management pertaining to Thai law and US securities law.
The Latham & Watkins team was led by Hong Kong corporate partner Posit Laohaphan with Singapore counsel Monsiree Jirasarunya.
"The initial asset is the right to receive 45% of the toll revenue from two toll roads operated by the Expressway Authority of Thailand for a period of 30 years," said Theppachol.
"The TFFIF deal is the country's first fund-raising vehicle that enables public investors to invest in multiple public infrastructure assets operated by various state enterprises and government agencies in accordance with a new set of regulations issued specifically for this venture," he said. "This will surely pave the way for other state enterprises and government agencies to use TFFIF as the funding vehicle and use the proceeds to speed up their key infrastructure development projects."
Laohaphan noted: "2018 has been a very strong year for capital markets transactions in Thailand and we are proud to have played a significant part."