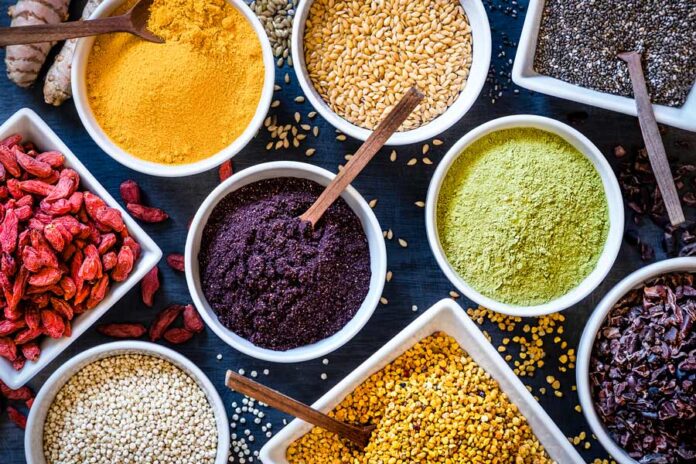 Veritas Legal advised UK-based Fuerst Day Lawson in the ₹114 million (US$1.5 million) sale of its India subsidiary, Fuerst Day Lawson (India), to Swiss company VeGro Solutions. DSK Legal advised VeGro and its promoter, Bharat Bharadhwaj Ramamoorthy.
The deal closed on 21 September. A developer and manufacturer of proprietary taste and nutrition ingredient solutions, Fuerst Day Lawson is a portfolio company of Dallas-based PE firm Highlander Partners.
Veritas Legal partner Tushar Raut, who advised on the deal, said it was interesting on account of the "the multiplicity of jurisdictions" that were involved. Associate Anish Patel assisted on the deal.
DSK Legal's team comprised partner Harvinder Singh, associate partner Devika Chadha and senior associate Shruti Dogra. Managing partner Anand Desai was the lead engagement partner.
Announcing the deal, Highlander Partners said the sale supported Fuerst Day Lawson's strategic objective of "focusing on its existing operations, and to further concentrate on expanding in its core markets and customer base in the UK/Europe, US and China, geographies where there continue to be abundant opportunities for growth".