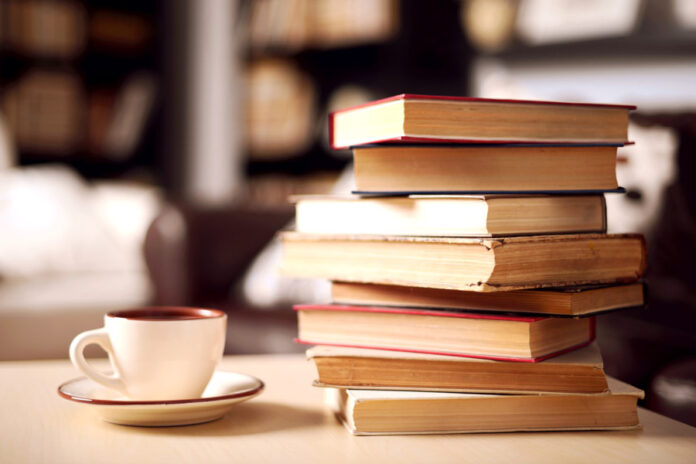 Obhan & Associates advised HarperCollins India when on 22 September Delhi High Court lifted an ex parte interim injunction on the publication and sale of a book titled "Gunning for the Godman: The True Story Behind Asaram Bapu's Conviction".
The lawsuit surrounding the book was filed by Sanchita Gupta, who was co-accused as an aide of Bapu in a case related to the rape of a minor. Bapu was sentenced to life in prison.
Senior counsel Kapil Sibal and Obhan of counsel Swathi Sukumar represented HarperCollins India in court. The firm's team also comprised partner Ashima Obhan and senior associate Akanksha Dua.
Gupta was represented by senior advocate Devdutt Kamat, and lawyers Naman Joshi and Karan Khanuja, who argued that the matter was still sub-judice, and the publication of the book could prejudice her appeal.
On 4 September, a district court in New Delhi had restrained HarperCollins India from the publication and sale of the book, which was scheduled for publication on 5 September.
In a comment to India Business Law Journal, Obhan & Associates said: "In recent years, there has been a trend of parties securing ex parte injunctions against books and other media at the 11th hour, which has a significant chilling effect on freedom of speech.
"We believe this decision is significant as it reinforces the fact that that there cannot be a bar on a publication that contains fair discussion based on established facts, and which isn't ex facie malicious."