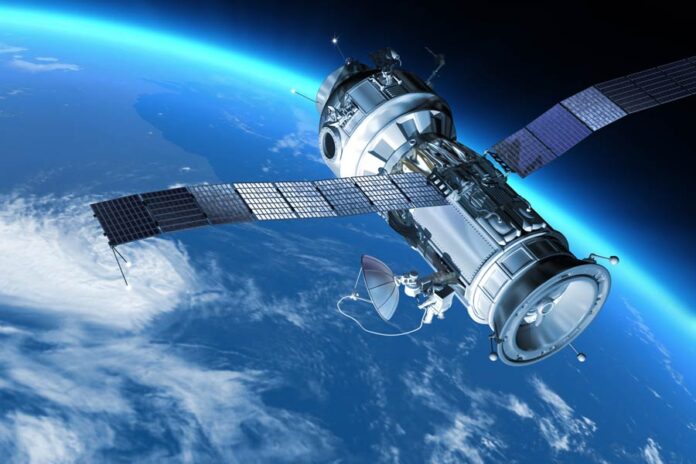 Ikigai Law advised Pixxel, a Bengaluru-based space tech start-up, on contract negotiations for the launch of its satellite into space with Momentus, a Silicon Valley-based in-space satellite transporter.
Momentus was represented by its in-house legal team. The deal, which was signed in June, is for a rocket launch by US-based SpaceX, scheduled for 2021.
Ikigai Law managing partner Anirudh Rastogi, who advised on the deal, told India Business Law Journal there were "layers of risk" that needed to be addressed in the contractual arrangements. "It is challenging but exciting to be crafting solutions for an industry on the absolute cutting edge," he said.
Ikigai Law's team included associate Darpan Singhi. The firm also advised Pixxel on a contract with Moscow-based GK Launch Services for the launch of another of its satellites scheduled to be launched towards the end of the year on a Russian Soyuz-2 rocket.