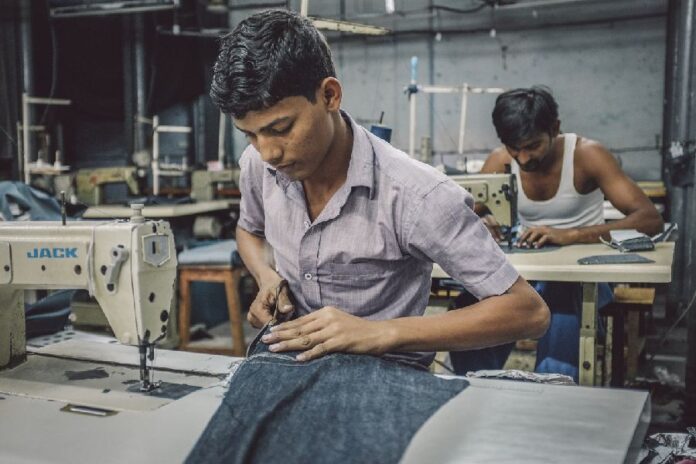 The Indian government has recently amended the Insolvency and Bankruptcy Code (IBC) through an ordinance. The Insolvency and Bankruptcy Code Ordinance, 2020, came into effect on 5 June 2020, and suspends fresh bankruptcy proceedings against persons impacted because of covid-19 for at least six months, and up to a maximum of one year.
The ordinance inserted section 10A in the code, which prevents companies that are experiencing distress on account of the unprecedented situation from being pushed into insolvency proceedings for any default arising on or after 25 March 2020, for some time.
Section 7 of the IBC enables financial creditors to file for insolvency against a corporate debtor; section 9 provides for application of insolvency by an operational creditor, and section 10 relates to initiation of insolvency proceedings by a corporate applicant. The ordinance temporarily suspends these three sections.
Any defaults that occurred before 25 March 2020 can still be resolved via the bankruptcy code. Additionally, defaults that are not due to covid-19 will not be covered under the ordinance. So, not only has it to be proved that the default occurred after 25 March 2020, but that the default occurred as a consequence of the covid-19 pandemic.
Section 9 of the IBC also allows operational creditors to file for insolvency applications against a corporate debtor. The ordinance suspends this provision for up to one year. An operational creditor is any person to whom an operational debt is owed, and this person can be a supplier of goods and/or services to companies. Therefore, if a corporate/entity fails to repay such operational creditors during the period, such creditors will have no legal recourse left under the IBC for at least a year.
While the amendments promulgated by the ordinance seek to protect the persons/entities that are genuinely adversely impacted because of covid-19 from being dragged into bankruptcy courts for reasons that were beyond their control, they may pose some difficulties to the same entities in terms of practical usage.
Piyush Gupta is the head of aviation and competition at INCE. He can be contacted at [email protected]