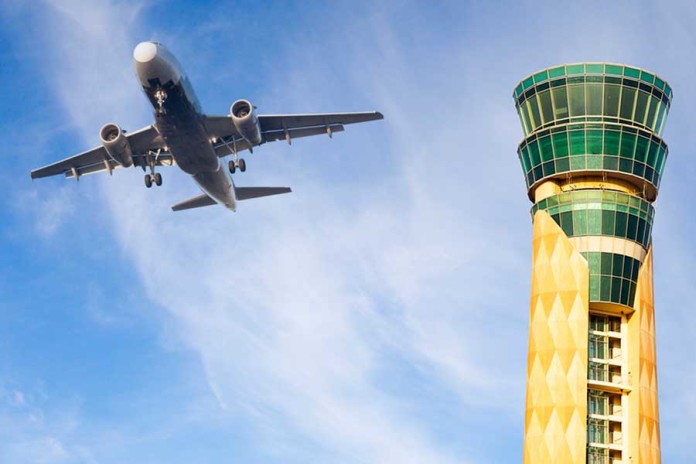 S&R Associates and Hogan Lovells advised France's Groupe ADP (formerly Aéroports de Paris) on its acquisition of an aggregate 49% stake in GMR Airports for ₹107.8 billion (US$1.4 billion). Shardul Amarchand Mangaldas & Co advised GMR.
The S&R team was led by partners Rajat Sethi and Mohit Gogia, and included associates Lakshmi Pradeep, Meher Mehta, Sushmita Sur, Anindhya Shrivastava, Ajatshatru Pandey, Yash Kumar, Shinjan Alok and Aashima Bhatia. Partner Simran Dhir, head of the firm's competition practice, and associates Dhruv Agarwal and Ishika Rout advised on competition law matters.
The Hogan Lovells team comprised corporate partner Stéphane Huten, who was assisted by counsel Arnaud Deparday, tax partner Ludovic Geneston, antitrust partner Eric Paroche, senior associate Victor Levy and associates Léonie Bontoux, Florian Tranchecoste and Adrian Gaina. Partner Alexander Premont advised on financing aspects, while counsel Charles Ford advised on infrastructure aspects.
SAM's team comprised projects and infrastructure partners Jatin Aneja and VR Neelakantan, principal associate Veena Kolachina, and associates Arpita Sharma, Charu Mehrish, Suranjan Shukla, Arushi Dua, Lipsa Acharyya, Thejesh R and Kriti Shukla.
GMR Airports operates two airports in India and one in the Philippines, and is currently developing four others. Groupe ADP owns and operates the three main airports in Paris.
The deal, which was in two tranches, was signed on 20 February and closed on 7 July. The terms of the second tranche for acquisition of a 24.01% stake were modified to take into account the impact of the covid-19 pandemic on the aviation sector. As such, Groupe ADP paid a reduced amount at second closing, and this ₹10.6 billion is to be paid as earn-outs, subject to the achievement of performance-related targets by GMR Airports up to financial year 2024. The deal entails earn-outs totalling ₹55.3 billion.
A 21 February combination filing made to the Competition Commission of India describes the deal as the acquisition by ADP of up to 100% of the equity shares of GMR Infra Services directly, and 49% of the equity shares of GMR Airports directly and indirectly.